The Appalachian South Folklife Center in Pipestem, West Virginia is a peaceful place that welcomes all people to celebrate creativity and community. We celebrated 50 years of service in 2015. The Folklife Center is dedicated to a mountain heritage of freedom and self-reliance and presents programs and services that reflect our pride in being mountaineers. These include music festivals, learning day camp, our summer home repair service camp, community meetings and community services.  Our focus is on education about our heritage and culture and our goal is to teach compassion for all cultures of the world starting locally.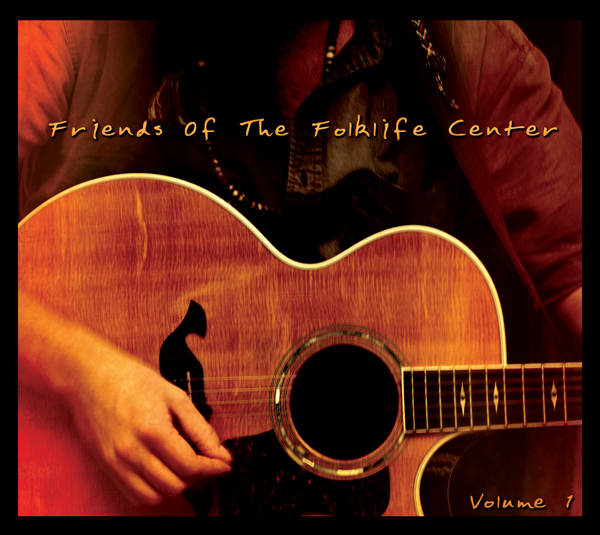 Fundraising CD!

"Friends of the Folklife Center, Volume 1" features 15 tracks of music by wonderful artists who have been connected to the center over the years. It is a fantastic compilation! You'll hear the tracks playing on the site wide player, and you can purchase the entire album, or buy individual tracks here. 
We are currently still taking bookings for the 2023 calendar year. Please contact us for availability and rates.